 Oyster and mussel fishing and harvesting on Prince Edward Island isn't a job. It's a way of life and something we're very proud of and passionate about. From the fishers and growers who risk their lives facing any challenge Mother Nature throws at them, to the chefs who find exciting new ways to serve up our bounty, to you, the people who know an exceptional oyster or mussel when you taste one, we're all connected by a love for truly delicious oysters and mussels.
Oyster fishing and harvesting has been a big part of life on Prince Edward Island since the late 1800s. The PEI mussel industry is by far Canada's largest. It's no wonder then that the people of Prince Edward Island care for our oysters and mussels with a passion and expertise hard-earned on the boats that head out of our harbors each day.
Grow the Love.
Prince Edward Island fishers and growers are fearless in their pursuits of hauling in the greatest catch. No sea too rough. No wind too cold. No ice too thick. Their fierce passion and love for what they do drives them to our coves and bays each day to bring home the most vibrant, diverse and flavorful oysters and mussels in the world.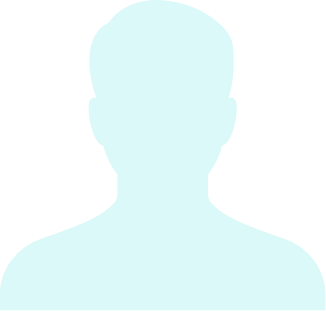 Prince Edward Island oysters are like no other because they're tough…on the outside. They endure very long winters in our icy waters, which not only gives them their flavor but helps them maintain their freshness once they've been harvested. You can take an oyster out of the water here and no matter where you are, you get to enjoy a real taste of PEI. Which is really unique for a live shellfish.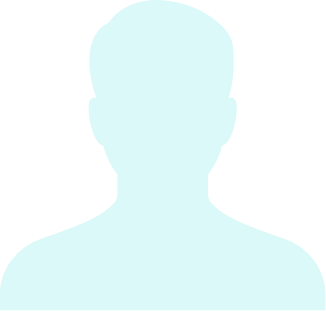 I find that colder waters tend to showcase brighter, oceans salty flavours. Prince Edward Island has a wonderful balance of salt and sweet nutrient rich waters to produce fantastic and memorable shellfish.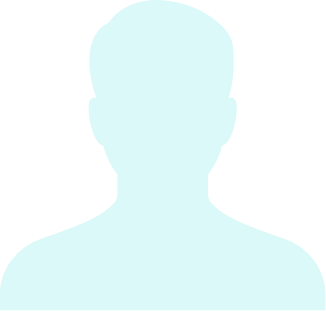 We use PEI Mussels for the sweet tender meat and uniform size. They are one of the cleanest mussels available and require very little rinsing or picking as compared to many other varieties.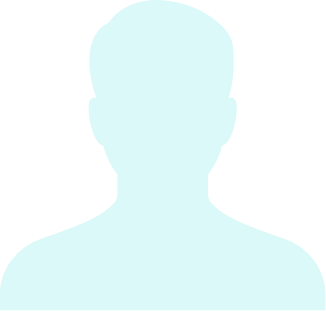 Becoming Chef and now Co-Owner of Oyster Boy has enlightened me on how close-knit the East Coast Seafood community really is. Adam Colquhoun (Oyster Boy's founder) has established relationships with most of the Oyster Farmers we supply from for over 10 to 20 years, so you really know that your product is not only the best of East Coast Canada, but that we're working together with small family owned businesses as well.
Share the Love.
When it comes to incredible oysters and mussels, there are only a million things you can do. Just ask some of our chefs who know a good ingredient when they find one and learn why they say once you try PEI, there's no turning back. You can see how chefs #SeasTheShell on Insta and Facebook.
Show the Love.
You don't need to be a pro to know amazing quality when you taste it. And the fact that you're here shows you've got great taste. Now we want to know how you PEI. JOIN THE PARTY and post your greatest mussel and oyster creations.