Prince Edward Island oysters and mussels aren't just good to eat, they're good for the ecosystem. The unique, nutrients-rich and icy cold currents that flow around our island feed our mussels and oysters, leaving a distinct impression and flavor (otherwise known as merroir). Our shellfish cannot tolerate impure waters, and honestly, neither can we. Keeping our harvests safe and sustainable and our waters clear ensures all PEI oysters and mussels thrive with fresh flavor. Talk about a win-win.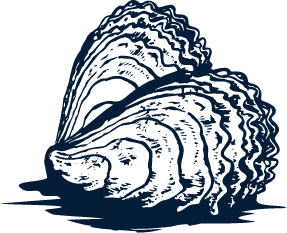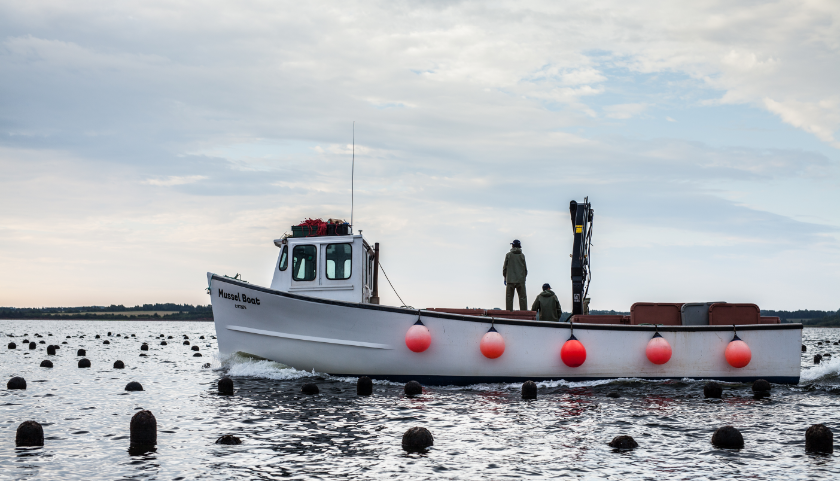 The entire industry is deeply committed to being environmentally conscious and managing operations in a sustainable manner. Working within The Aquaculture Environmental Code of Practice (AECOP), we can continue to bring you the highest-quality oysters and mussels and help ensure environmental responsibility, economic viability and maximum product quality.
Prince Edward Island rope-grown mussel techniques are gaining endorsement from groups like MBA Seafood Watch, Seachoice.org, Audubon, Ocean Wise and Eco Fish. Suspended culture (roping) ensures that there is no disturbance to the ocean floor so that delicate life forms are undisturbed.
Plucked from the sea with tender care and commitment, our oyster fishers remain true to traditional methods. They use tongs and rakes to gently harvest wild PEI oysters from the sea floor.
1. Oyster Fact Sheet, Chesapeake Bay Foundation, cbf.org